The Industry Leaders on Search Marketing
Relativity has grown from a local marketing agency to a full-service, global Search Engine Marketing agency with clients ranging from small businesses to multinational corporations. We have educated and worked with numerous brand marketers and business owners demonstrating the benefits of Search Engine Marketing specializing in SEO, Paid Search, and Business Development. Not only do we want to see your business succeed, we want to see your business grow.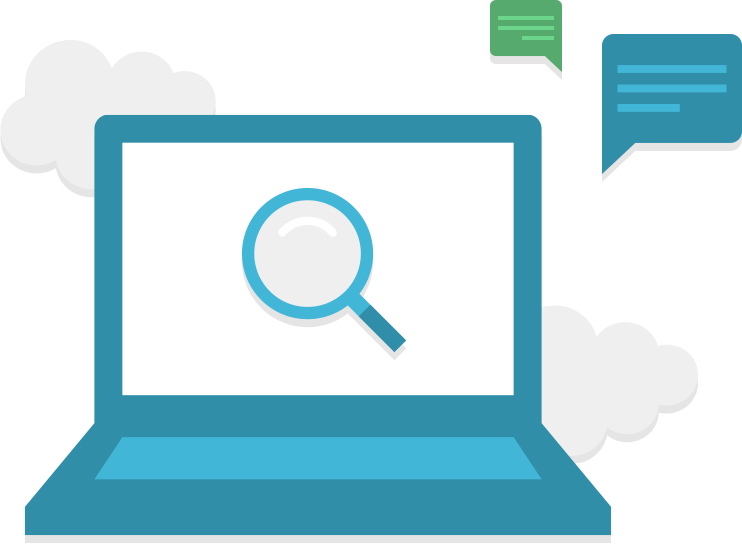 Relativity is a unique search marketing agency that prides itself on our personal approach. We love search marketing, helping businesses grow and helping clients understand what it is we actually do! We created this agency with a primary focus of just wanting to help others succeed. Steve Jobs once said that "The only way to do great work is to love what you do." We believe that passion drives purpose which is why we have devoted our life to helping others succeed.
Philanthropy:
We believe in giving back are very proud and honored to be part of these charities and organizations:

– Brav.org – a non-profit organization dedicated to preventing and ending bullying as well as providing empowering tools and resources for those who need a helping hand.
– CureHHT.org – a non-profit organization dedicated to raising awareness to the disease Hereditary Hemorrhagic Telangiectasia to help find a cure.
FEATURED IN

941-251-5267
Monday – Friday, 8am – 6pm
contact@relativityseo.com
You have questions, we have answers!
Request a Free Quote
Website audit available upon request