Our Team
10% of conflict is due to difference in opinion while 90% is due to delivery & tone of voice. At Relativity, we take pride that our team is as efficient as they are transparent. We believe that clear communication is a key ingredient to success which is why we strive to make every experience exclusive to the needs of our clients.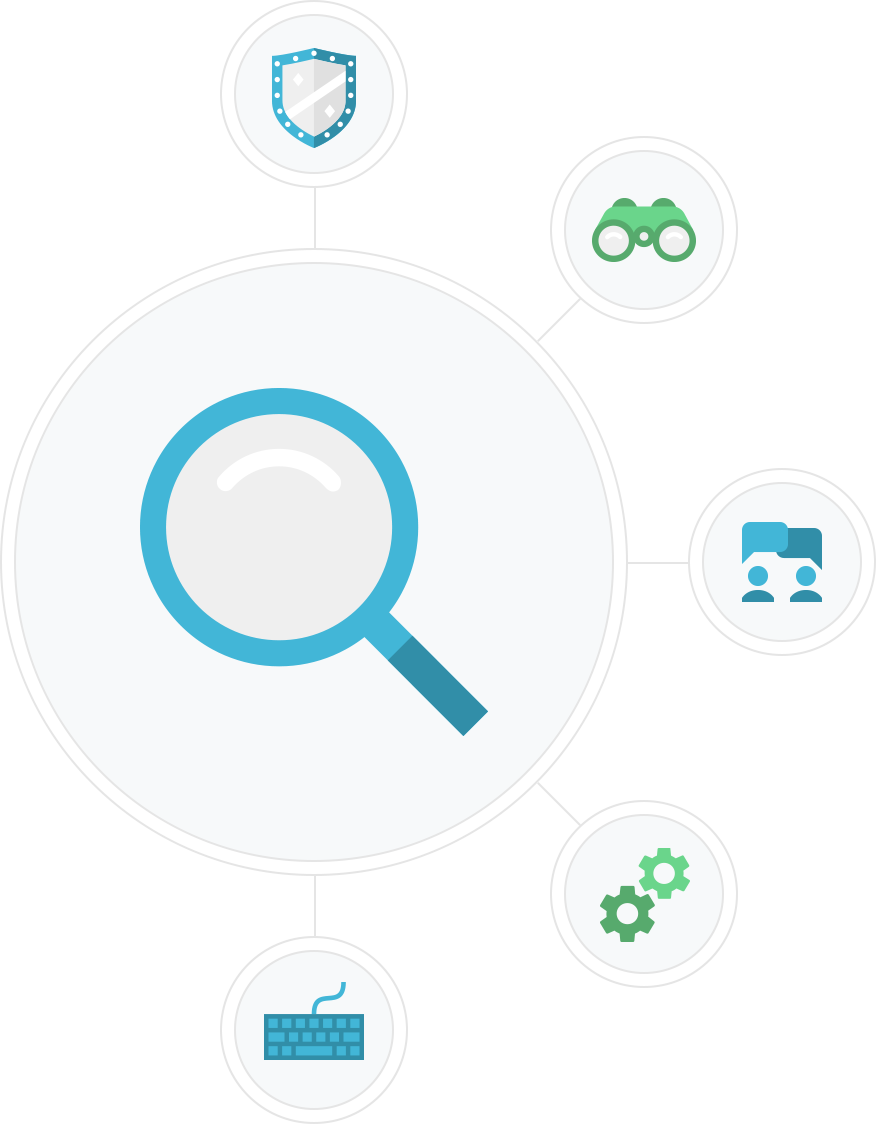 Relativity was founded by a husband and wife team of experienced Search Marketing professionals with a combined 18 years of experience. We love search marketing, helping businesses grow and helping customers understand search marketing so we created an agency with the primary focus of helping our clients achieve their goals.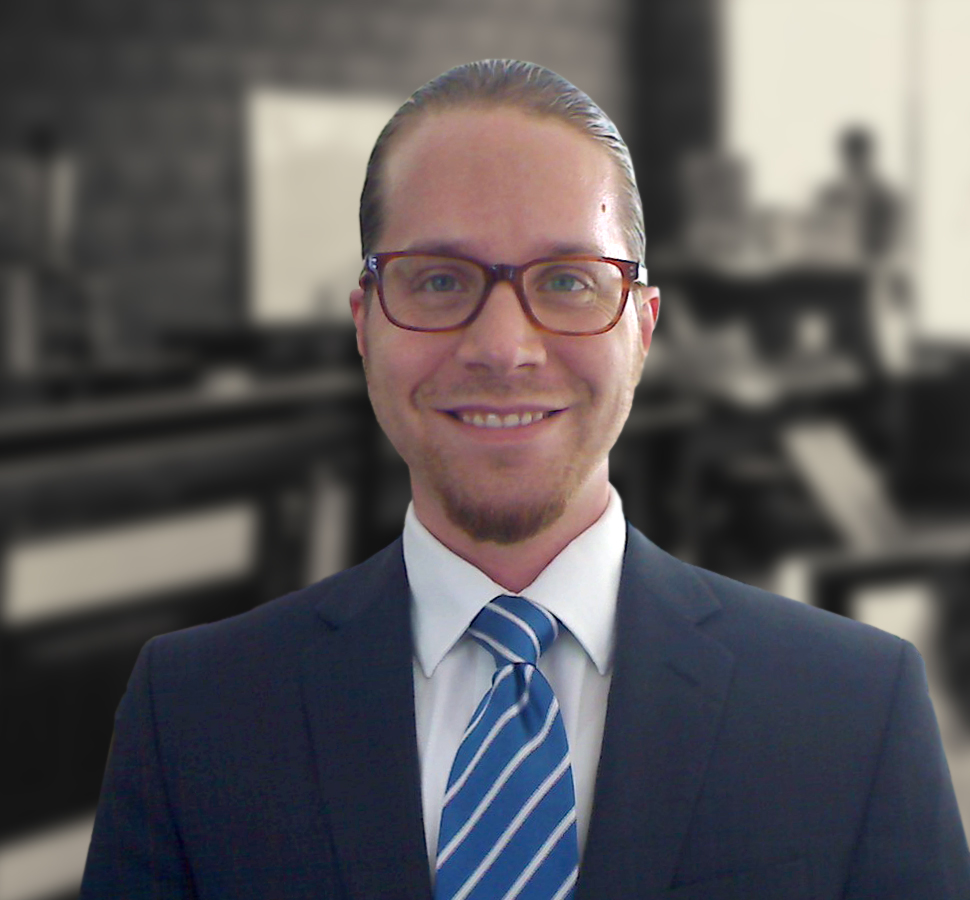 CODY OELKER
Founder & CEO
Cody Oelker is the CEO and founder of Relativity. He is an award-winning Internet Marketing Specialist with over 10 years of experience in Search Marketing with Google Adwords, Microsoft Bing and Yahoo. Cody is a graduate of Full Sail University, where he earned his Associate of Science Degree in Digital Media and Marketing, and winner of the 2012, 2013 and 2014 Google AdWords All-Stars Competitions.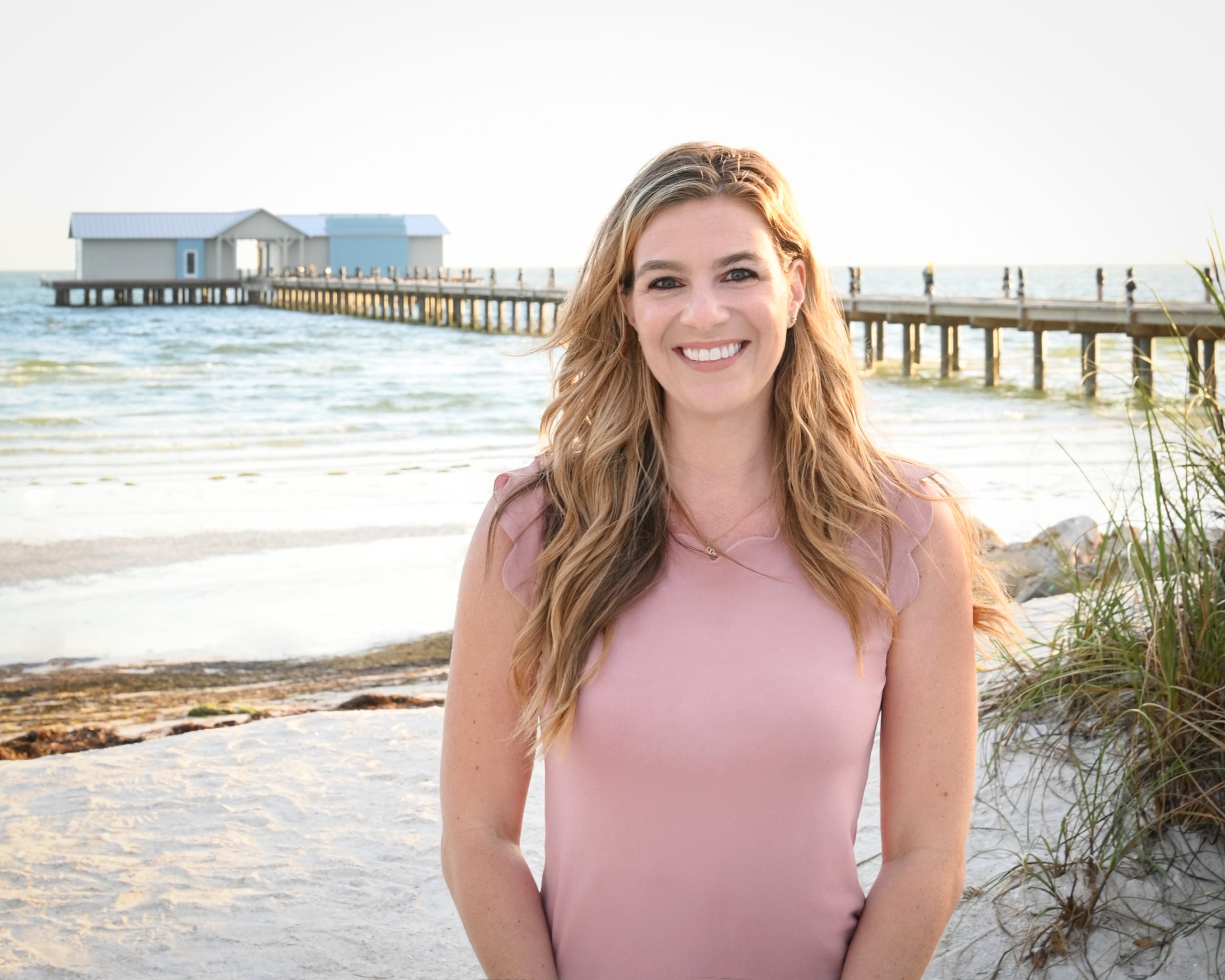 CHELSEA OELKER
Founder & COO
Chelsea Oelker is the COO and founder of Relativity. She has over 6 years of experience in Search Marketing with Google AdWords, Microsoft Bing and Yahoo. Chelsea manages clients as well as day-to-day operations, utilizing the skills she developed as a General Manager and Account Manager in previous positions. Chelsea also specializes her skills in helping Nonprofits gain an online presence concentrating specifically on Social Media and Online Communities. Chelsea is a graduate of State College of Florida, where she earned her Bachelor's degree in Applied Science.

JONATHAN LEWIS
SEO & Copywriter
JOSH BARKER
SEO Audit & Strategy
JASON FLEMING
Paid Search
MIKE BARREN
Accounts Receivable
MATTHEW WRIGHT
Accounts Payable
DAN BURNS
Link Building & Analysis Expert
MICHAEL BRANDT
Social Media Manager
AARON AEHLER
Public Relations
GERALD PERCY
Human Resources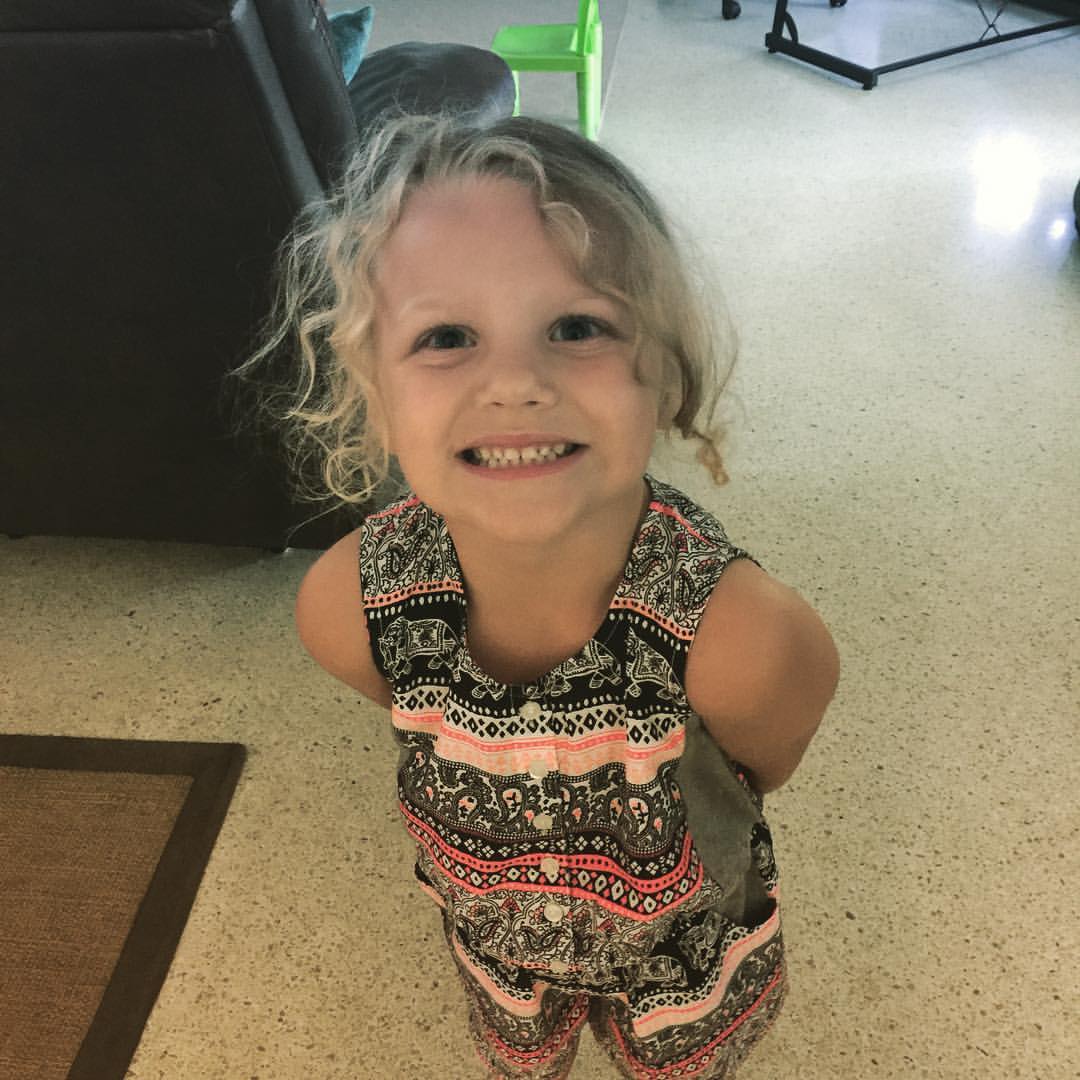 COLLINS OELKER
Team Mascot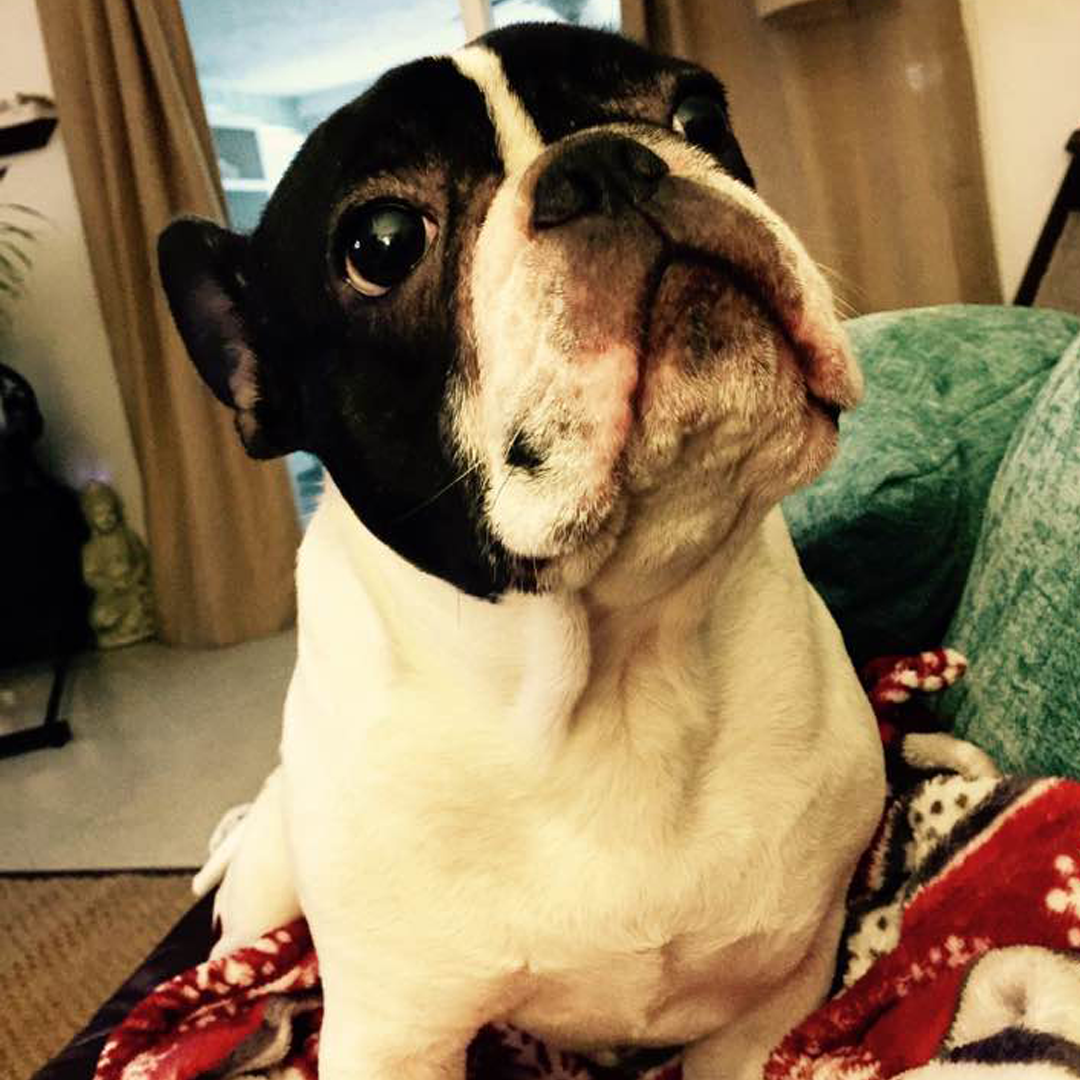 CHARLIE OELKER
Team Mascot #2
FEATURED IN

941-251-5267
Monday – Friday, 8am – 6pm
contact@relativityseo.com
You have questions, we have answers!
Request a Free Quote
Website audit available upon request