We're offering 2 exclusive SEO deals right now!

Free SEO Audit
Free Website Audit and Extensive SEO Review

2nd Month Free
Sign up with us and get the 2nd month free (no contracts, just results)
Award-Winning Search Engine Optimization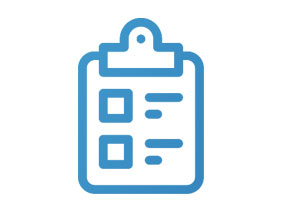 Free Website Audit
We will audit your website and let you know where the issues are that are preventing your website from being found in search results. Anything that is not up to code by Google's standards is deemed a violation of their advertising policy. What this means is even the smallest issues can be a negative strike against your site and will hold you back from ranking well.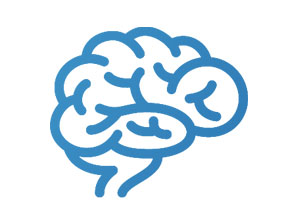 14 Years of Experience
Our process is to improve your website's on-page SEO factors until complete while focusing on bringing relevant visitors to your site through our aggressive link building strategy utilizing proven methods that have been developed over the past 14 years.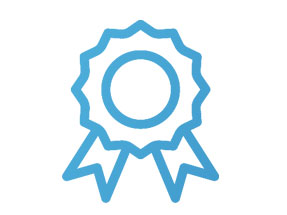 Proven Track Record
We have worked with over 300 small and large businesses alike, delivering results and customers to their websites utilizing distinctive and aggressive tactics that are specific to their industry. Your success is our only goal.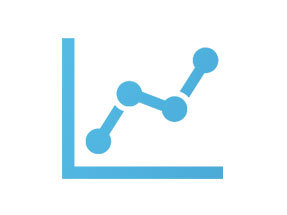 No Contracts, Just Results
We won't lock you into a ridiculous agreement that benefits us. Relativity offers services on a month-to-month basis so you won't feel pressured if you just want to test the water (for market research, testing, etc.). We're here as long as you need us. No obligations, no hard feelings. We'll leave that up to you.
Our Only Focus is Your Success

GET FOUND IN SEARCH RESULTS



Our Results Driven Strategy
In-Depth Site Analysis
In-Depth Competitive Analysis
In-Depth Keyword Research
On-Page SEO Optimization of Your Site
Aggressive Link Building
Content Optimization
Outreach & Blogging
Social Media Management
Page Speed Optimization
Detailed & Transparent Reporting

Cogniflex.com
Cogniflex.com provides a powerful brain boosting supplement designed to improve cognitive function, memory, energy and boost brain power. With our help on Paid Search, Cogniflex was able to dominate search results in top positions while achieving a 351% increase in sales revenue. The optimizations brought more visitors, more revenue and more profit for Cogniflex.
VehicleHistory.com
VehicleHistory.com asked us to optimize their website and online strategy to reach more of their target demographic, interested in purchasing vehicle history reports. We optimized and created high quality backlinks to drive hundreds of new customers per day through targeted strategies seeing an increase of 218% in sales within the first two months.
We build relationships. We want to work with you for years and watch your business grow. Our phones are always on and you won't get a switchboard or automated emails from us. You will see results, you will get more sales, and you will make more money. In most cases, the increase in business you'll receive through our work will more than cover our cost. That's a goal we like to achieve for every client. We want to get you so much more business, that our fee seems non-existent.
FEATURED IN

941-251-5267
Monday – Friday, 8am – 6pm
contact@relativityseo.com
You have questions, we have answers!
Request a Free Quote
Website audit available upon request