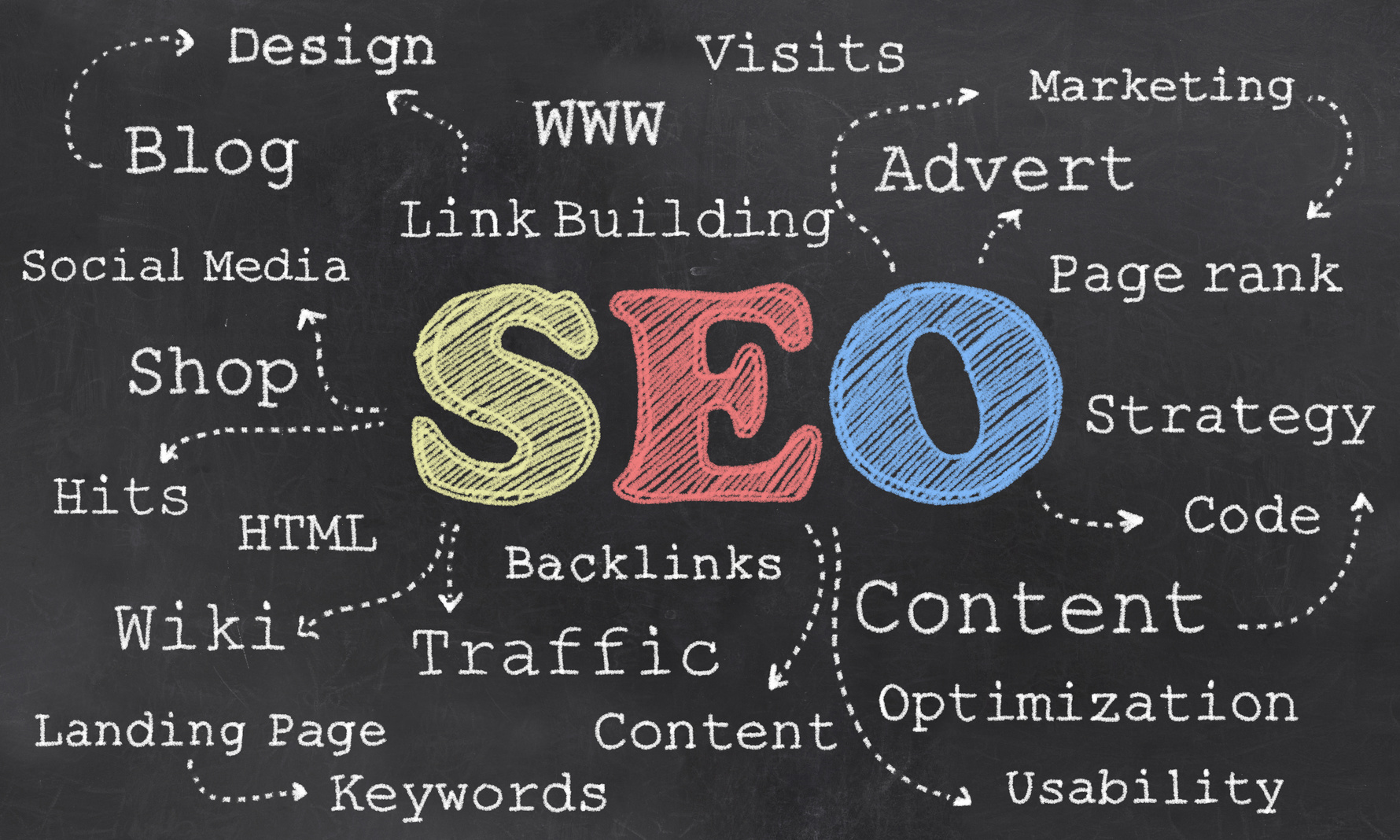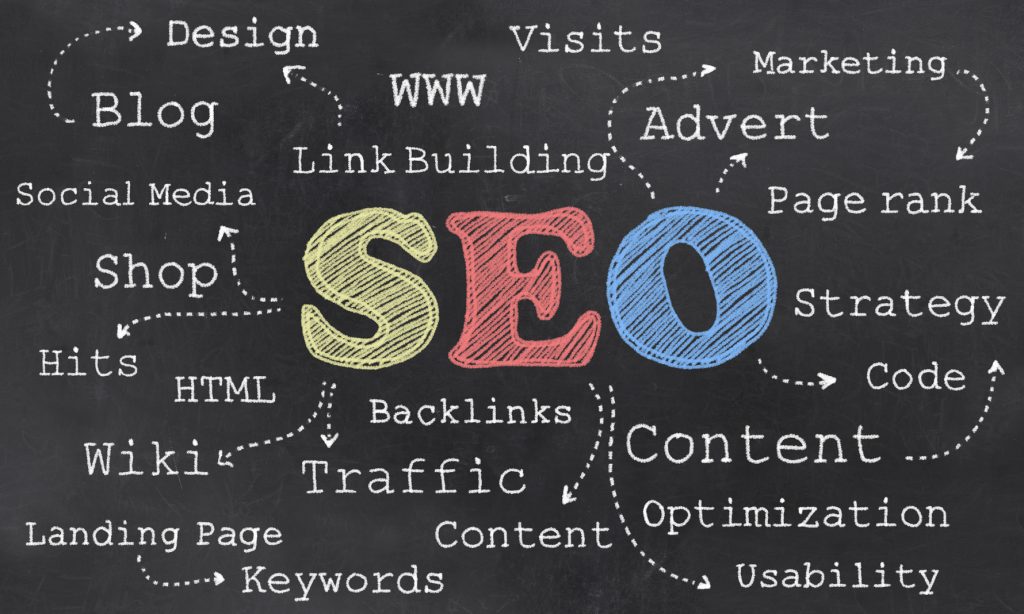 Having trouble coming up with innovative ways to link-build that will boost your Web site's reputation and help out prospective clients? It's not as difficult as you may think!
You just need a little bit of extra time and, in some cases, to up your marketing budget. Your success will make the extra finessing worth it.
No more begging for people to share your links or searching for sketchy black-hat link-building tactics. We'll keep you in the clear, and turn you into a publicity success with the five creative industry-leading link-building tips listed below:
Start a Contest or a Scholarship
One of the easiest ways to generate local buzz is to start a contest with a cash prize for the winner or a scholarship. Yes, this method will require you to allot for winnings in a separate marketing budget, but the benefit of sponsoring a hard-working student for higher education or awarding a reader for finding all the easter eggs on your site will get you re-tweets and feel-good-feelings.
For instance, if you start a scholarship opportunity for students to apply to, you open up your audience to high-school seniors, high-school juniors, college students, university students, faculty, and councillors – just to name a few.
And, if you specialize your scholarship for students interested in a particular field of study that aligns with your product and/or service you're offering, you can come up with other marketing opportunities like offering the individual a paid internship or sponsor them to go to an industry conference on your dime.
Not only will this please your contest winner, but they will share your links and spread the word. You may even get a local story from a reporter out of the deal as well.
Think Like a Journalist
Speaking of the press, it will be a good idea to adopt their modus operandi. Every day, reporters are scouring the internet searching for data-backed information, studies from professionals, and facts. You can either choose to become a journalist for a day, or help them out.
If you decide to don the press hat, a good place to start is to interview experts in your field. This will help you generate unique, well-researched content for your long or short-form pieces, as well as guarantee a link share.
For instance, if you interview a fellow business owner by contacting them through their website, once your piece is published, they will share the link to their media page. You can also ask them (with an extra friendly nudge) to share it to their social networking platforms as well. This will not only boost the credibility of your interviewee but also help with your personal link-building.
SEO expert Neil Patel has found that over 90% of the time, his interviewees shared the interview to their Twitter and Facebook pages and over 40% of the time, they shared it to their own personal website. He also suggests to look for experts with press pages as they are 95% more likely to link to your article via that page.
Conversely, if you'd rather play expert and not journalist, one option is to contact a PR agency or consulting firm and see what kind of buzz they can generate marketing you as an expert in your field.
And if you want to do your own cyber research, another option is to find out who the rising journalism stars are and reach out to them and let them know your willingness to be cited as an expert source in your area of knowledge.
Infographics/Quizzes
We are all visual creatures, and this makes the importance of infographics and fun interactive quizzes very key for link-building. Infographics help us understand difficult information in a very easy, fun way. Conversely, quizzes pique our interest and our curiosity. They work hand-in-hand with your content.
For instance, if you are the only person in your field to take highly researched (albeit, difficult to understand) concepts and turn them into visually stunning graphs, charts and illustrations, your fellow industry colleagues will share your information and be thankful as well.
And quizzes help generate buzz. Imagine if your business were a candy shop. Who wouldn't  want to know which candy they would be after answering a series of questions? Short, fun, yet related to your product quizzes like this are easily shareable on social media, and creating a results page that beckons viewers to take the quiz themselves will also help with link-building.
Sponsor an Event or Non-Profit
Sponsoring an event is a great way to link-build. Not only will the conference or corporate event folks link back to your webpage on their websites, but you'll also have the opportunity to attend the event and build meaningful relationships with prospective clients. The only "downside" is that sponsorships require money, so a healthy marketing budget should already be established.
Conversely, if you don't have a big marketing budget, you can work out deals with non-profits and partner with them instead. Not only will you get those feel-good-feelings again, but you'll also be trading services and time instead of money.
Plus, the non-profit will definitely link back to you on their Web page and their followers will see how philanthropic your company is. Those followers may have legitimate business opportunities for your company in the future.
Give Out Free Stuff
You don't have to walk through a showroom floor at a conference to know that people love to get free stuff. Cheap stuff, expensive stuff, nonsense stuff… as long as it's free, most of us are in.
Whether you're giving away royalty-free photos on your blog for fellow online writers to snatch up and use in their own content creation, or creating a company T-shirt that you shoot out of a rocket during a keynote, you'll be sure to make someone's day in addition to building your brand awareness.
Plus, the people who get the free swag will tweet about it and share it to their timelines–especially if it's unique or humorous in some way. You can also take this idea even further by targeting online bloggers and sending them a free package of branded goodies for them to review/talk about. And chances are they will be thrilled and throw out a link on their site for you.
So whether you have a healthy marketing budget or not, there are various ways you can improve your link-building strategy. And, if you'd like a professional opinion and industry insight, we'll also be happy to review options with you as well.