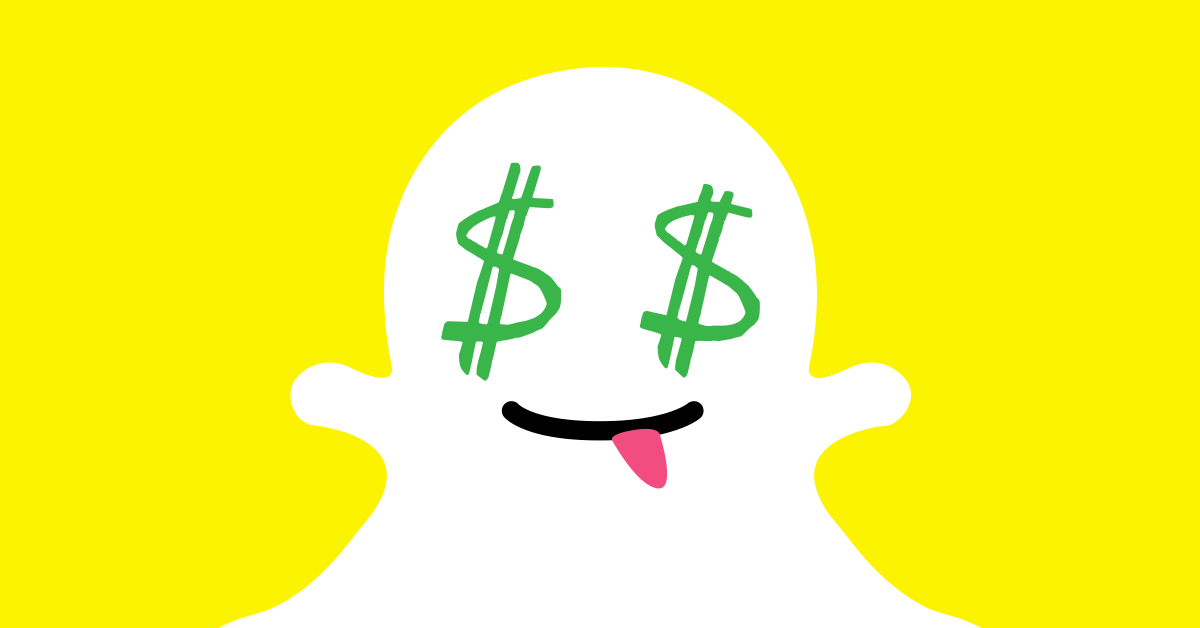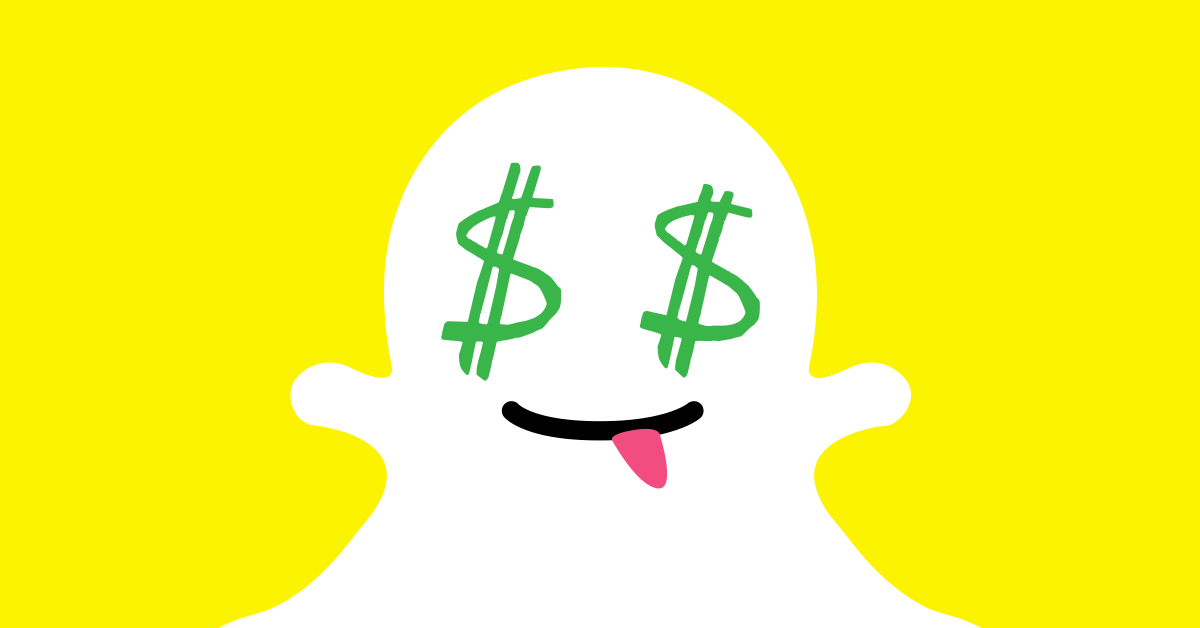 Are you using Snapchat to promote your business or product? You should be. Snapchat is now
over five years old and continues to grow, with 150 million daily users and videos seeing 10
billion views a day.
More than 60% of people between the age of thirteen and thirty four use it, and it is now the third most popular social network. Surprisingly, it's estimated only 2% of businesses use Snapchat.
With such a huge untapped market, and the simplicity of Snapchat, there is almost nothing to lose and lots of business growth to gain. These five snapchat ideas below will help your business get the leads it needs.
1.Giveaways, Contests, and Exclusive Discounts:
You need to get Snapchat users excited and talking about your product or service. Giveaways
and contests are an obvious, but tried and true boost to leads, as users submit pictures and
videos, giving you free promotion and sharing your post, encouraging others to follow your
Snapchat profile and participate in the giveaway or contest as well.
If a person follows your business in another form, via e-mail, website, Facebook, or another social network, you need to give them a reason to follow your Snapchat. Besides giveaways and contests exclusive to Snapchat, you can also offer exclusive discount codes as well.
Don't forget to promote these exclusive offers on your website and other social networks, and in your e-mail advertisements, that way more of your established customers will know you have promotions found only on Snapchat.
With frequent discounts and opportunities to win free products or services, users will continue to follow your Snapchat on a regular basis, which means more participation and followers. More followers means more potential customers.
2.Engage with your followers:
Snapchat is a social network application, so don't just post, but also reply. Interact and be
social. This interaction creates a relationship with your customers and makes them feel special.
The service isn't over when the final transaction is completed, but can continue on Snapchat as
you ask them what they like about the product or service they just received. Some will feel more
inclined to do a post and share about their positive experience.
Customers also generally respect and admire when a business responds to a negative post and attempts to correct and fix any issues or concerns a customer may have had.
Consider a date and time to have a "rapid-fire" Q&A session, where users can post any questions they may have about the business. Besides strengthening the bond with the established customers, other users who are potential customers will notice this interaction and the posts. They may comment or and ask questions about your product or service and become more interested in becoming a customer.
In turn, that will cause more people to post about your product or service, knowing that you are a business that engages with users on Snapchat, creating free promotion for you, more interest, and more leads.
3.Show Off Your Product or Service In Action
Customers can read about your business in an article or on your website. They can also see a
picture of your product or service in these locations as well. So while posting pictures on
Snapchat is always a great idea, Snapchat can also bring the customers the kinetic energy of
what you are selling, something that is difficult to show off anywhere else.
Show off your product in action with a video, whether that be the service itself or someone using the product. The users aren't expecting a lengthy commercial, just a short and sweet video, straight to the point, showing what the product or service is all about.
Show your product being used in different ways, feel free to put it to the test and show its quality. A user has a question about if a product can do something? Don't reply with a simple yes, reply with a video of the product accomplishing that feat. For services, show a before and after video.
As the phrase goes: "Seeing is believing." A picture is static, but a video brings energy and fun to the product.
4.Day to Day Snaps
A person's snapchat feed will be full of other profiles- friends, family, sports teams, other
businesses. Getting them to follow your snapchat is one thing, but you need to keep their
interest. Quality posts are always a plus, but consistency of quality posts is just as important.
More posts means more opportunities for people to interact with you, and daily posts from your
business also means people will be reminded of you on a daily basis.
Also consider showing some "behind the scenes." Show some of the process for production of your product, or preparations for your service. Show some daily activities of your workers, and even some celebrations (birthdays, engagements, etc.) It gives your business a human connection, and creates more opportunities for interactions with established or potential customers. With so many Snapchat users creating posts on a daily basis, so should you.
5.Geofilters
Geofilters are special overlay filters that Snapchat users can post on their photos or videos.
Usually geofilters involve a fun symbol, picture, design, or logo that the user can add to their
post. They are available to purchase for any account, and are exclusive for a certain period of
time in a certain area.
Geofilters are a great way for a business to promote a special event, sale, or opening of a new location. Encourage customers to stop by and post a picture with the special filter. The customer gets an exclusive post for their Snapchat, and you get free promotion for your event.
Keep these five tips in mind, and you should see an increase in leads for your business.
Interaction is key, and as long as your interaction is positive in nature, there can only be positive
effects.
Remember: Snapchat pictures and videos are simple in nature and are all about socializing, so interact and connect with your customers and have fun with it.