COGNIFLEX'S SUCCESS STORY
Cogniflex.com went from no visitors to 6,700 in just 3 months with our help, that's an increase of 6,700%.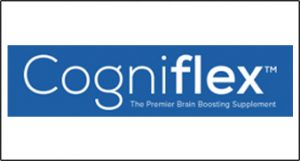 a powerful brain boosting supplement, also known as a nootropic or nutraceutical, designed to improve cognitive function, memory, energy, focus and boost brain power. With our help on SEO and Paid Search, Cogniflex was able to dominate search results in top positions while achieving a 351% increase in sales revenue quickly. We were able to do this AND boost organic visitors to over 6,700 in just 3 months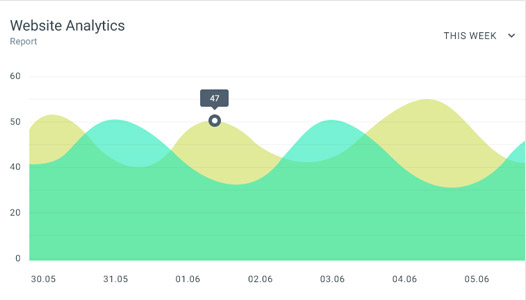 CHALLENGE
This particular client has a somewhat controversial product and needed to reach their target audience in a very competitive niche. With a growing industry, they wanted quick results to get to market and grow their company quickly to be competitive.
SOLUTION
Our approach to this situation was to grow a trustworthy online presence and become the top product found organically as well as in paid search. We wanted to create brand awareness through relevant content that engaged with our target audience.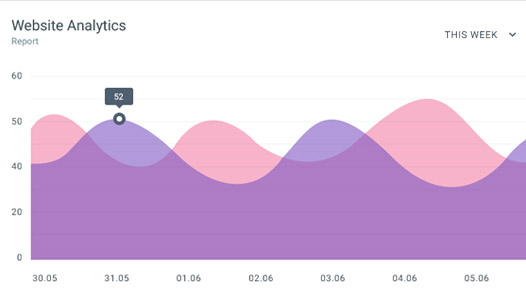 RESULTS
What We Achieved
223% increase in clicks
351% increase in sales revenue
#1 Google Positioning for all target keywords
Large brand awareness
Cogniflex.com went from no visitors to 6,700 in just 3 months with our help. Not only did we help them gain significant traffic but we also lowered their cost per acquisition while boosting return on investment through redesigned paid search campaigns which created a long-term solution for sustainable growth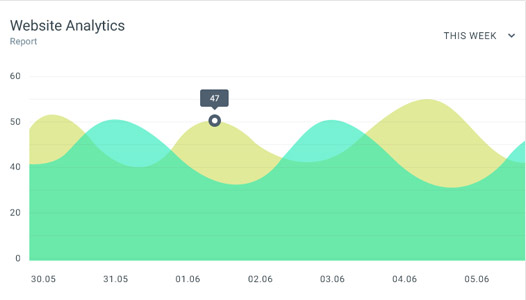 "Relativity's paid search campaigns and SEO campaigns were a huge success for Cogniflex. They achieved and maintained a staggering ROI with only a slight increase in spend. Due to the success and consistent ad placement, brand awareness and organic rank in search engines, they became the big brand leaders for all relevant keywords in their industry." – Cody O., CEO at Relativity
"We were very impressed with the professionalism, skill and knowledge Relativity brought to the table. They helped us launch our product and capture crucial market share which lead to an influx in sales and traffic to our website. Thank you for your help and commitment to our needs." – Dave B., Owner at Cogniflex

6,700% Increase in Organic Visitors
At Relativity, we pride ourselves on authenticity. We feel that in order to achieve authenticity, there must be some degree of vulnerability, transparency, and integrity. Our case studies are our living proof on how we have helped our clients reach their goals.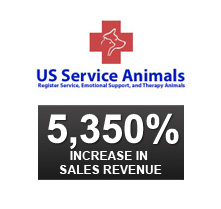 US SERVICE ANIMALS
We were able to take this new business and make them a leading brand in their industry with an increase of sales by 5,350%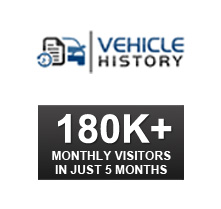 VEHICLE HISTORY
We took this struggling data company and turned it into a national juggernaut with over 180,000 monthly visitors.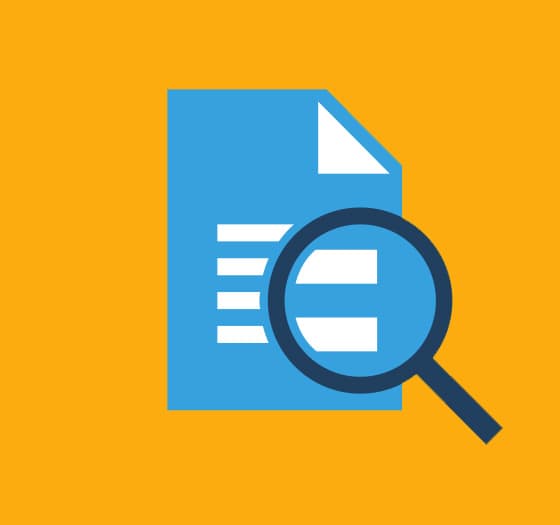 SEE ALL CASE STUDIES
Satisfied clientele bare testimony to our belief in high quality work and reliability at competitive costs.

READY TO BE REMARKABLE?
FEATURED IN

941-251-5267 Monday - Friday, 8am - 6 pm
contact@relativityseo.com You have questions, we have answers!
Request a Free Quote Website audit available upon request