US SERVICE ANIMAL'S SUCCESS STORY
USServiceAnimals.org had an increase of 5,350% in sales in the first 2 months of working with us!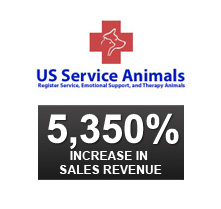 US Service Animals is a US service animal registry providing registration for service animals, therapy animals and emotional support animals for those in need. They market to the entire US and Canada with an emphasis on helping disabled people and those who need an affordable solution to register their service animal.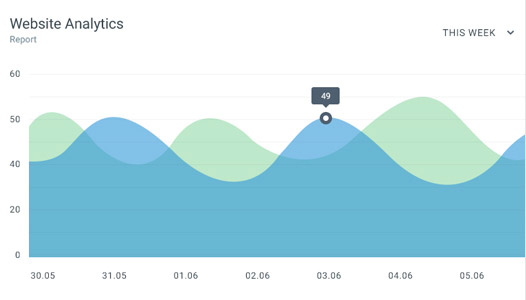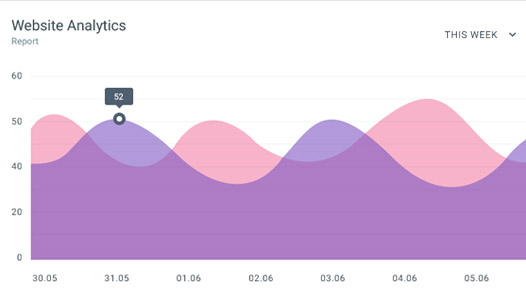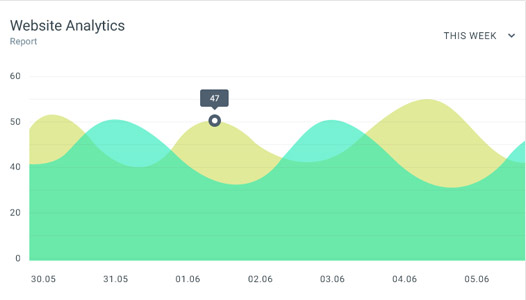 CHALLENGE
US Service animals was a new business in a competitive and small niche industry. Being new and rising against competitors who have been marketing for many years is a challenge on its own. We quickly presented our thoughts on what needed to be achieved. Actionable strategies included developing and growing a strong online presence; creating brand awareness; define, find and engage target audience in niche industry; and create a long-term solution for sustainable growth.
SOLUTION
Relativity decided to develop a strategic search engine marketing plan with an actionable roadmap. We then engaged in strong market research and conducted an overhaul of existing paid search strategies. We needed thorough A/B split testing of ad text, landing pages and checkout process (funnel testing)as well as removing and blocking negative keywords and irrelevant search queries to save budget that could be allocated towards productive keywords
RESULTS
What We Achieved
US Service Animals became a dominating presence in their industry online. They increased their sales revenue by 5,350% and are dominating at #1 Google Positioning for all target keywords.
"Our search engine marketing campaign was a huge success for US Service Animals as it helped place them as a dominating company in a small niche market. Our aggressive strategy pushed them to the top and exceeded their goal of increased return on investment within a few months." -Chelsea Oelker, COO at Relativity
"Relativity's marketing strategy was everything we were hoping for and more. They were aggressive right out of the gates and pushed us to compete with our competitors within the first few weeks of launching. With their help, we have set ourselves as a top competitor and solidified our brand as an industry leader." – Janae Brand, Owner, US Service Animals

At Relativity, we pride ourselves on authenticity. We feel that in order to achieve authenticity, there must be some degree of vulnerability, transparency, and integrity. Our case studies are our living proof on how we have helped our clients reach their goals.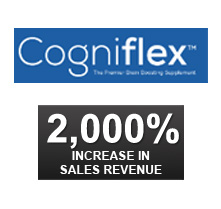 COGNIFLEX
Achieved 2,000% increase in revenue AND boosted organic visitors to over 6,700 in just 3 months.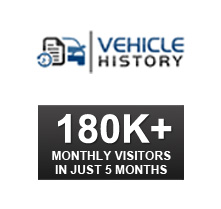 VEHICLE HISTORY
We took this struggling data company and turned it into a national juggernaut with over 180,000 monthly visitors.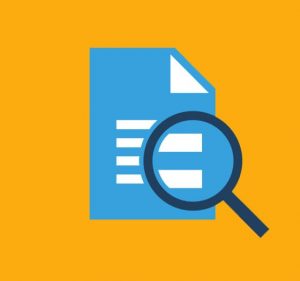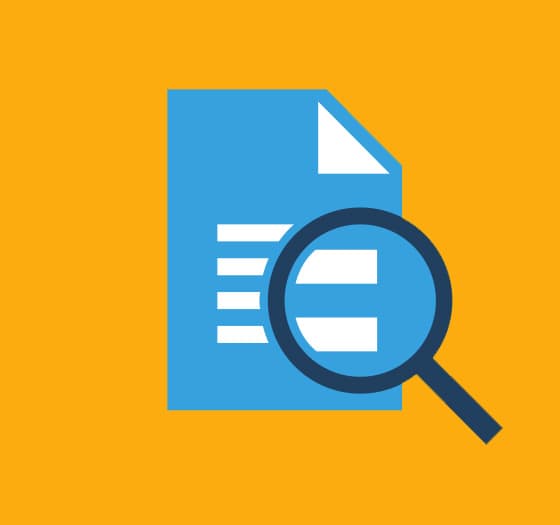 SEE ALL CASE STUDIES
Satisfied clientele bare testimony to our belief in high quality work and reliability at competitive costs.

READY TO BE REMARKABLE?